Phil Collins > Not Dead Yet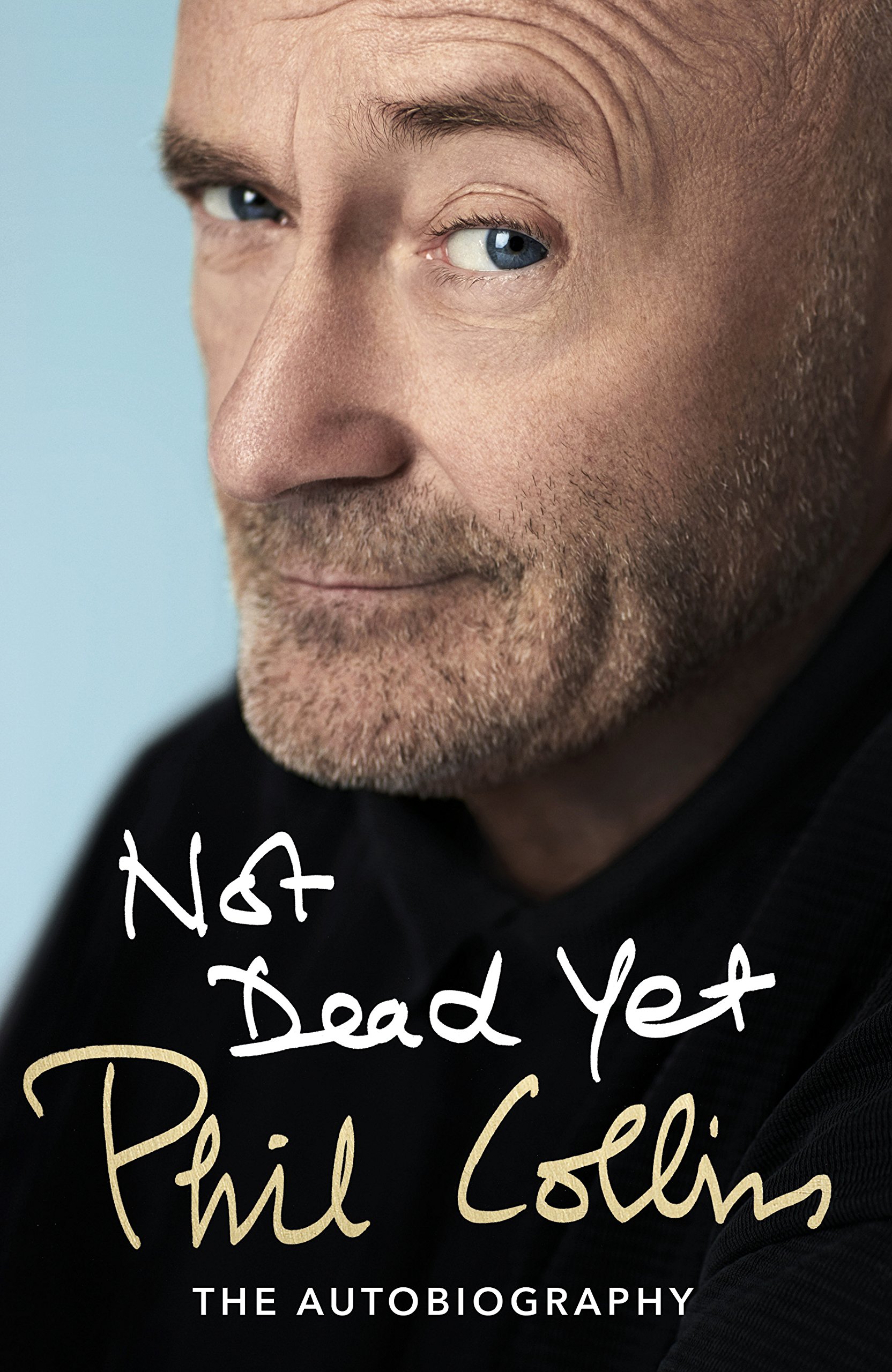 20/10/2016 (UK)
Not Dead Yet: The Autobiography
Phil Collins
Century
Relié / Broché / Kindle
Relié : ISBN-10 : 1780895127 / ISBN-13 : 978-1780895123
Broché : ISBN-10 : 1780895135 / ISBN-13 : 978-1780895130
Phil Collins gained fame as both the drummer and lead singer for Genesis and continues to enjoy worldwide success today.
He's one of only three recording artists who have sold over 100 million albums both as solo artists and separately as principal members of a band - the other two being Paul McCartney and Michael Jackson. Revered as a drummer, he's the only performer of distinction to have appeared at both the UK and US original Live Aid concerts, the creator of numerous worldwide hits, and is an Oscar winner for the song 'You'll Be in My Heart', from the Disney film
Tarzan
.
Phil Collins' life has also been rich with experience outside of music, starting with his career as a child actor, appearing aged 13 as the Artful Dodger in the stage production of
Oliver!
through
Chitty Chitty Bang Bang
,
Miami Vice
and
The Band Played On
.
In his memoir Phil talks honestly about his three failed marriages, his alcoholism and his ill health but also describes the highs and lows of his career, and what it is like to work with other rock legends from Eric Clapton to Robert Plant.
Published to coincide with the release of a singles collection,
Not Dead Yet
will thrill fans and change
minds.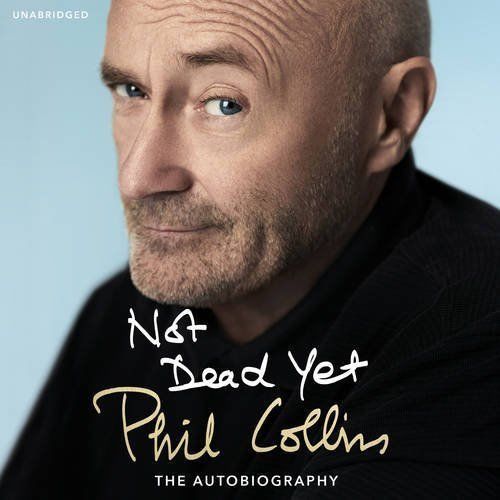 20/10/2016 (UK)
Not Dead Yet: The Autobiography
Unabridged
CD : ISBN-10 : 1786140179 / ISBN-13 : 978-1786140173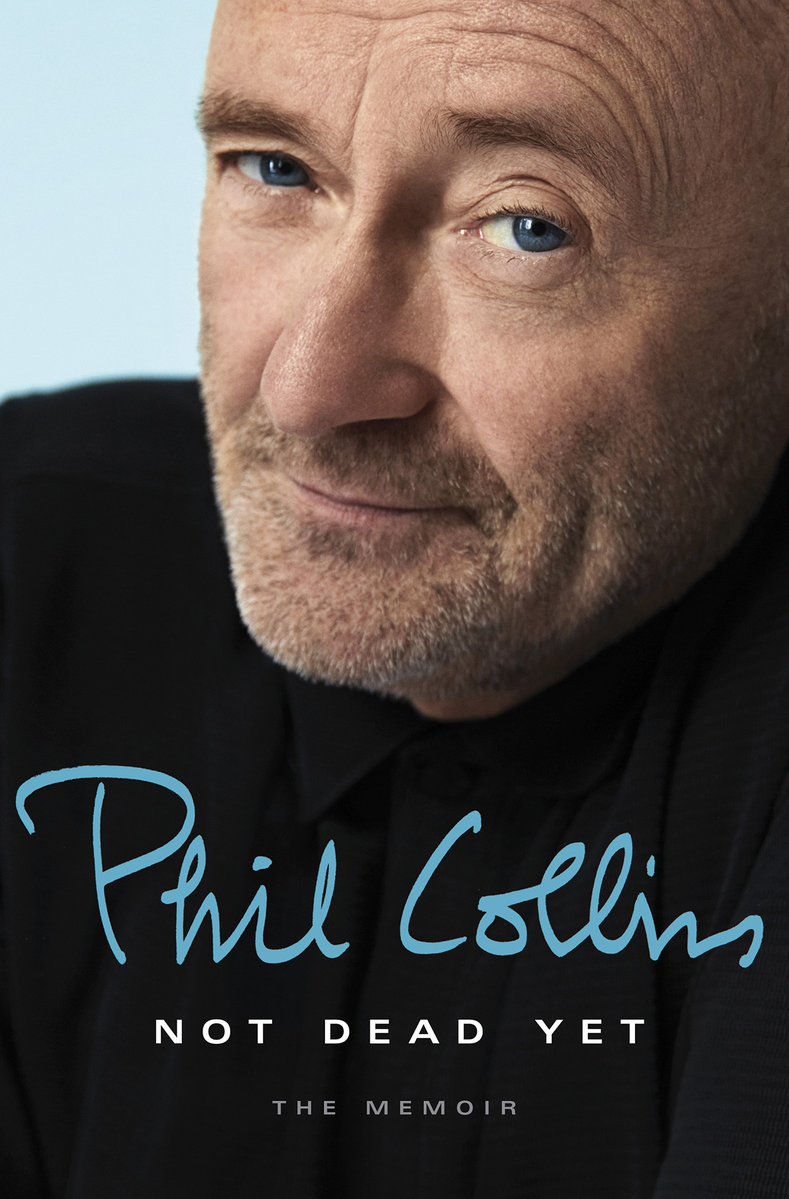 25/10/2016 (US)
Not Dead Yet: The Memoir
Phil Collins
Crown / Archetype
Relié : ISBN-10 : 1101907479 / ISBN-13 : 978-1101907474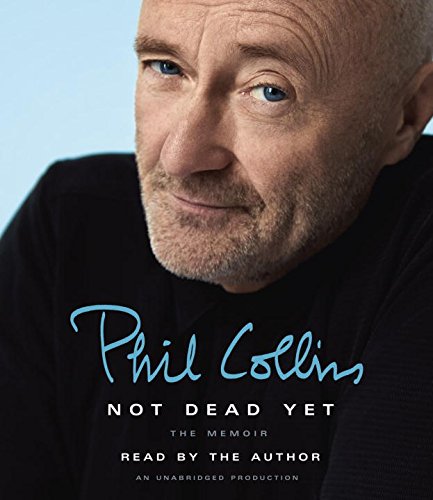 25/10/2016 (US)
Not Dead Yet: The Memoir
Phil Collins
Random House Audio
CD : ISBN-10 : 0735208964 / ISBN-13 : 978-0735208964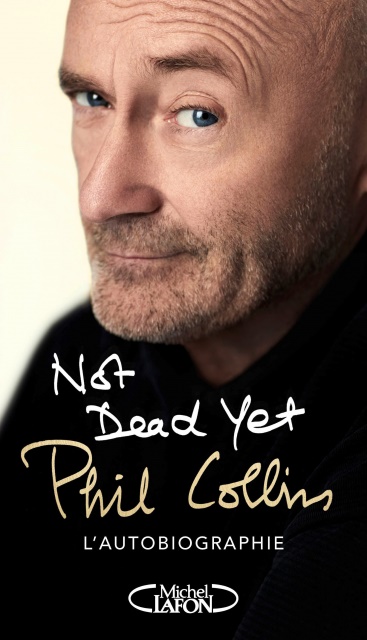 20/10/2016 (FR)
Not Dead Yet - L'Autobiographie
Phil Collins
Michel Lafon
ISBN-10 : 2749930871 / ISBN-13 : 978-2749930879 (Broché)
« Dans mon autobiographie, certaines choses vont amuser les gens, d'autres, les surprendre. Voire les horrifier. Et si, à la fin, les lecteurs sont choqués ou déçus que leur "héros" – ou le type qui n'arrêtait pas d'apparaître dans les charts – ne soit qu'un homme ? Eh bien ce livre aura atteint son but. »
— Phil Collins
1969, Abbey Road. George Harrison fait une session d'enregistrement pour son premier album solo. Dans le studio, Phil Collins, 19 ans, est aux percussions. Ce sont ses débuts chez les grands. Il rejoindra ensuite Genesis et remplacera Peter Gabriel en tant que chanteur principal. Avec le groupe il vend plus de 100 millions d'albums. Un exploit qu'il récidive en solo, égalant ainsi Michael Jackson et Paul McCartney.
Dans son livre il revient sur les réussites, échecs et coulisses de ses collaborations avec Eric Clapton, Sting, Led Zeppelin et bien d'autres.
Mais côtoyer les sommets a un prix, et Phil l'a payé. Cher. Sa vie familiale est un naufrage, trois mariages, trois divorces et son alcoolisme qui l'entraîne aux portes de la mort. Il n'a survécu que grâce à son amour pour ses cinq enfants.
Son autobiographie rend sa taille humaine à cette légende du rock en mettant dans la lumière les défauts et les faiblesses de celui qui aura toujours su préserver les apparences pour son public.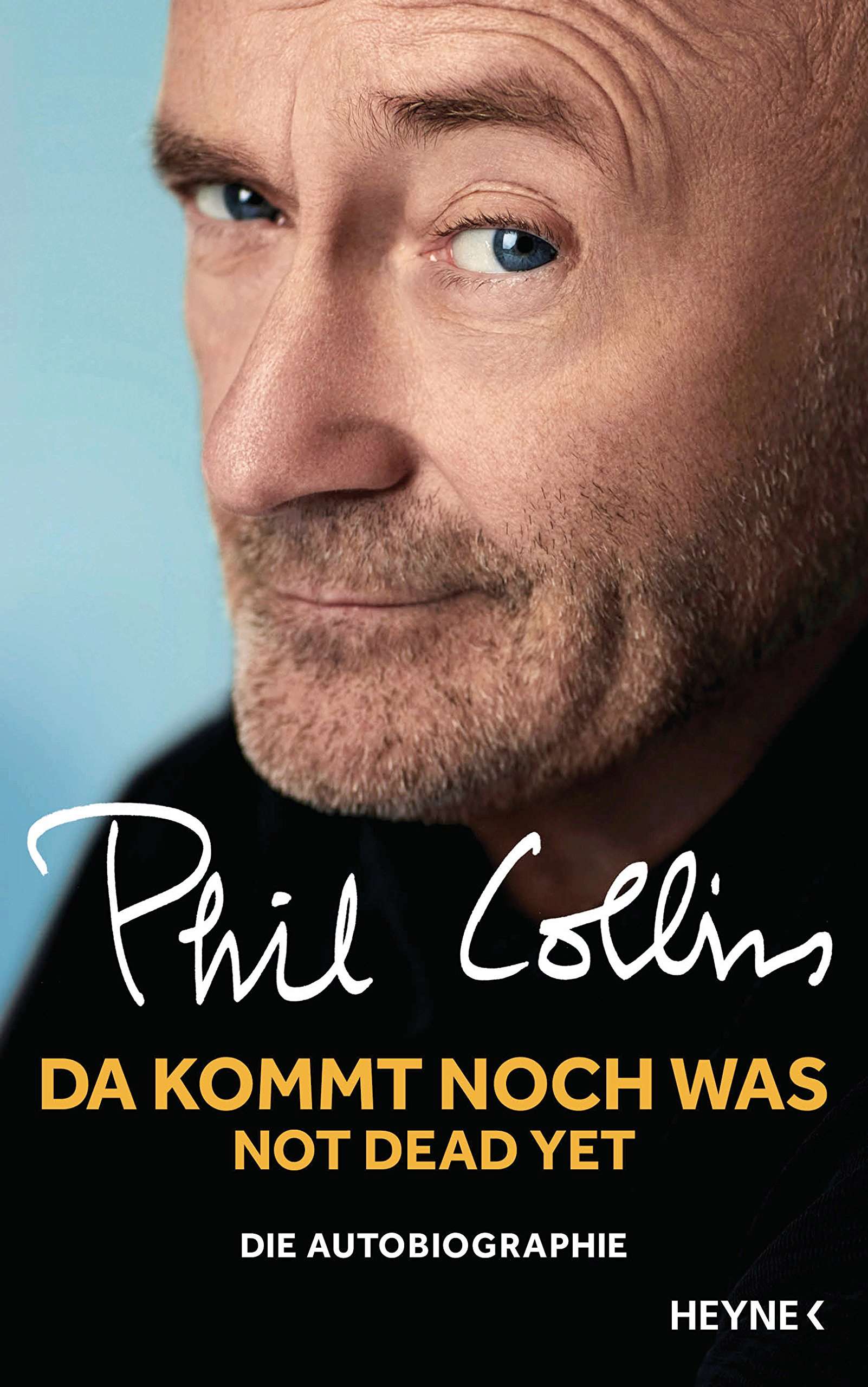 24/10/2016 (DE)
Da Kommt Noch Was - Not Dead Yet
Phil Collins
Heyne
Relié / Kindle
ISBN-10 : 3453201213 / ISBN-13 : 978-3453201217 (Relié)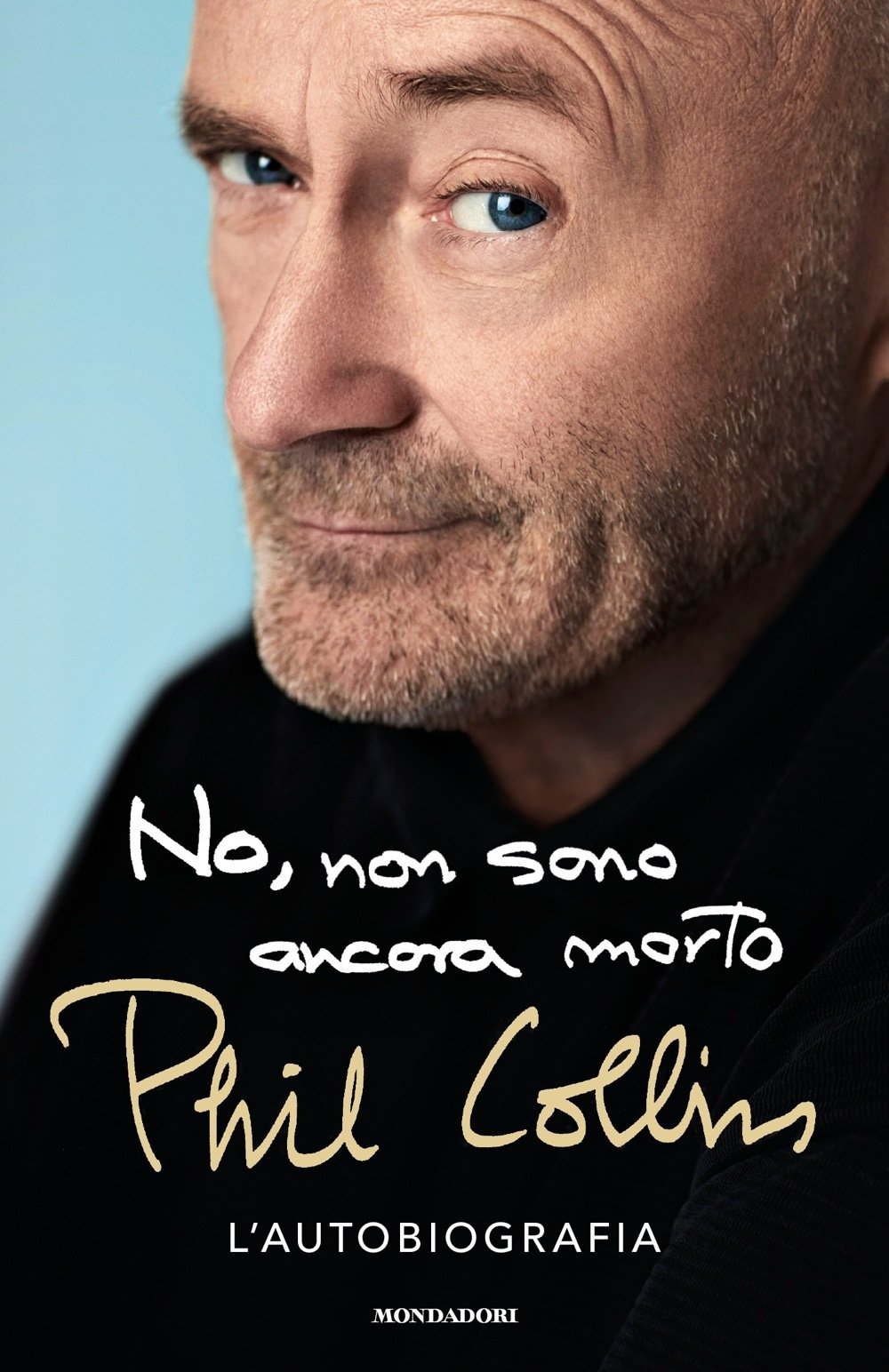 31/10/2016 (IT)

No, Non Sono Ancora Morto - L'Autobiografia
Phil Collins
Mondadori
ISBN-10 : 8804668962 / ISBN-13 : 978-8804668961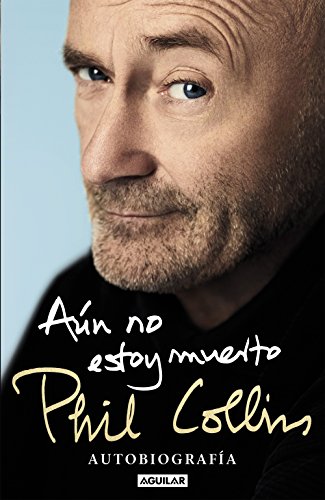 20/10/2016 (ES)
Aùn No Estoy Muerto - Autobiografia


Phil Collins


Aguilar
ISBN-10 : 8403515561 / ISBN-13 : 978-8403515567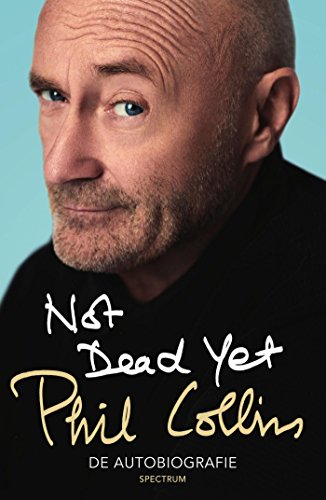 20/10/2016 (NL)


Not Dead Yet - De Autobiografie


Phil Collins
Spectrum
Kindle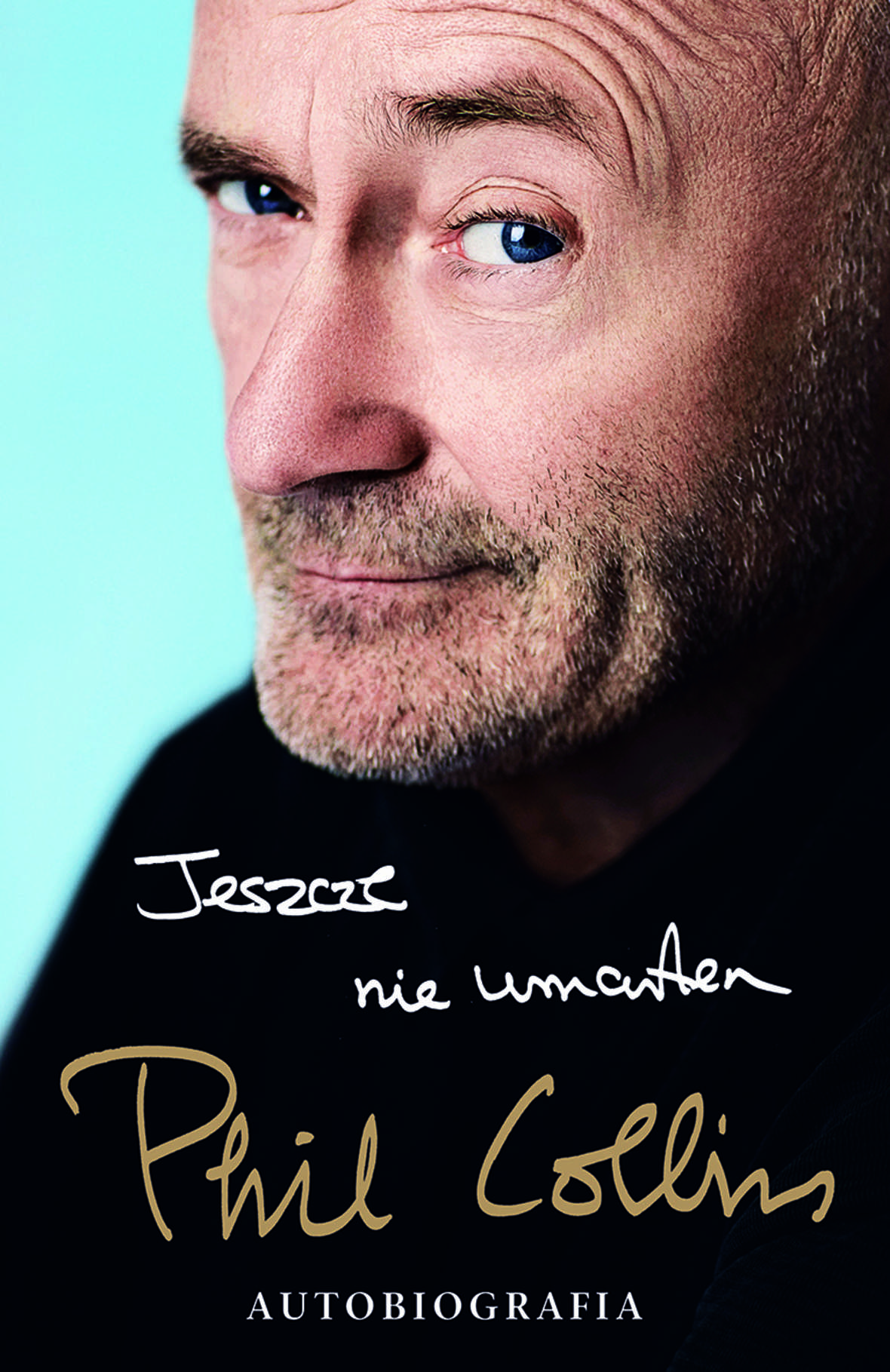 26/10/2016 (PL)
Jeszcze Nie Umarlem - Autobiografia
Phil Collins
Wydawnictwo Dolnośląskie
ISBN-13 : 978-8327155801