Brand X > Is There Anything About?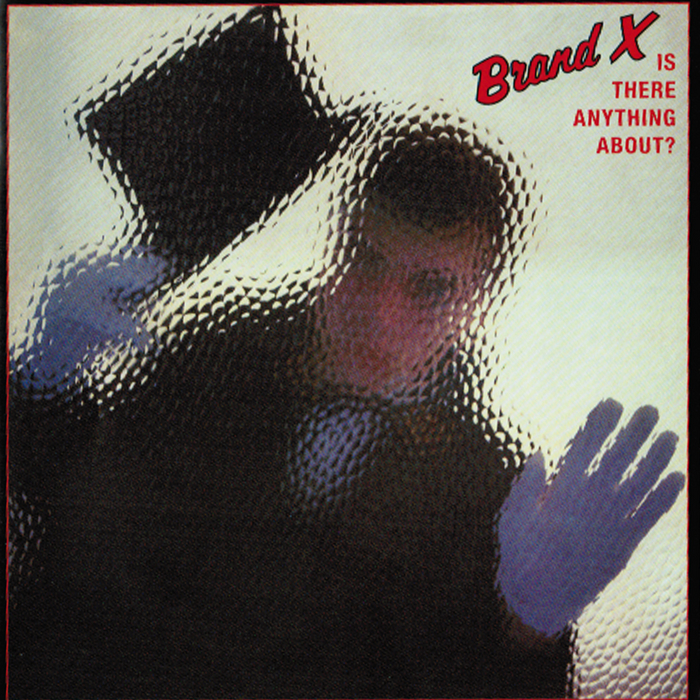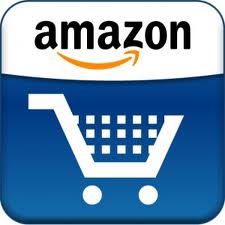 09/1982

UK CBS 85967 LP
US Passport PBC 6016 MC
01 Ipanaemia (Goodsall) 4:30
02 A Longer April (Giblin) 7:00
03 Modern, Noisy, and Effective (Goodsall / Lumley / Short) 3:56
04 Swan Song (Collins / Lumley / Giblin / Short) 5:30
05 Is There Anything About ? (Jones / Goodsall / Lumley / Collins) 7:52
06 TMIU-ATGA (Giblin / Robinson / Lumley) 5:07
Phil Collins : drums, percussion
Percy Jones : bass
John Giblin : bass, Whitbread
Robin Lumley : keyboards
Peter Robinson : keyboards
John Goodsall : guitar
Raf Ravenscroft : saxophone
Stephen Short : syndrums
Produced by Robin Lumley and Stephen Short
Engineered by Stephen Short, Neil Kernon, Colin Green, Craig Milliner
Recorded incidentally
Mixed at Trident Studios, London
This album is mainly loose ends left over from Brand X.
Modern, Noisy & Effective, for example, is played over the backing track for Soho - which was engineered by Collins, whose engineering was described as being modern, noisy, and effective in the Product liner notes.
TMIU-ATGA is an acronym for They Make It Up As They Go Along.
Phil Collins-Fr / www.philcollins-fr.com